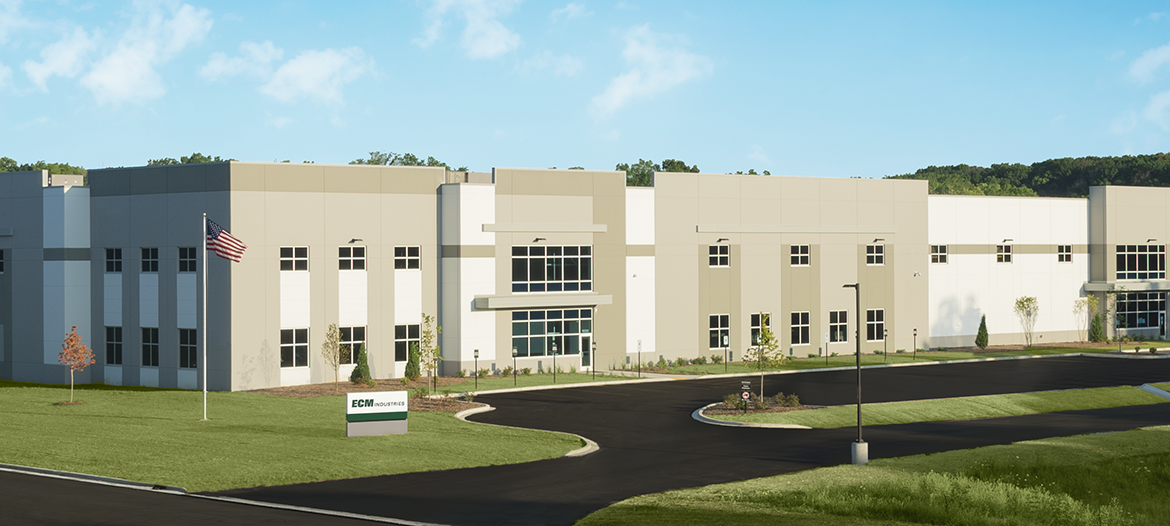 Gardner Bender
For over 50 years Gardner Bender has been manufacturing and supplying a broad range of electrical and wire management products for both professionals and do-it-yourselfers. Starting with just a single product in 1959, our Gardner Bender business has grown with the additional brands of Sperry® Instruments and Cal-Term® to include nearly 3000 products and 11 distinct product lines that install, connect, fasten, test, and trouble-shoot electrical wire and circuits. From large wire pulling equipment and hydraulic powered conduit benders to wire connectors, heat shrink, cable ties, hand tools and instruments, Gardner Bender provides a complete solution for electrical installation and maintenance projects large and small.
Gardner Bender products are stocked on over 1.0 million square feet of shelf space at more than 15,000 locations throughout the Americas, including leading electrical, industrial and catalog distributors, as well as leading home centers, hardware stores and e-commerce sites.
Known for award-winning innovation, operational excellence, category analytics, and leading merchandising support, Gardner Bender has been recognized multiple times by leading customers as the "2015 Supplier of the Year." Looking towards the future, Gardner Bender continues to build on these recent successes, evolving and innovating to exceed the ever-changing technological requirements of our customers.
Online Resources