NEW
Portable BendPRO Powered Rigid and EMT Conduit Bender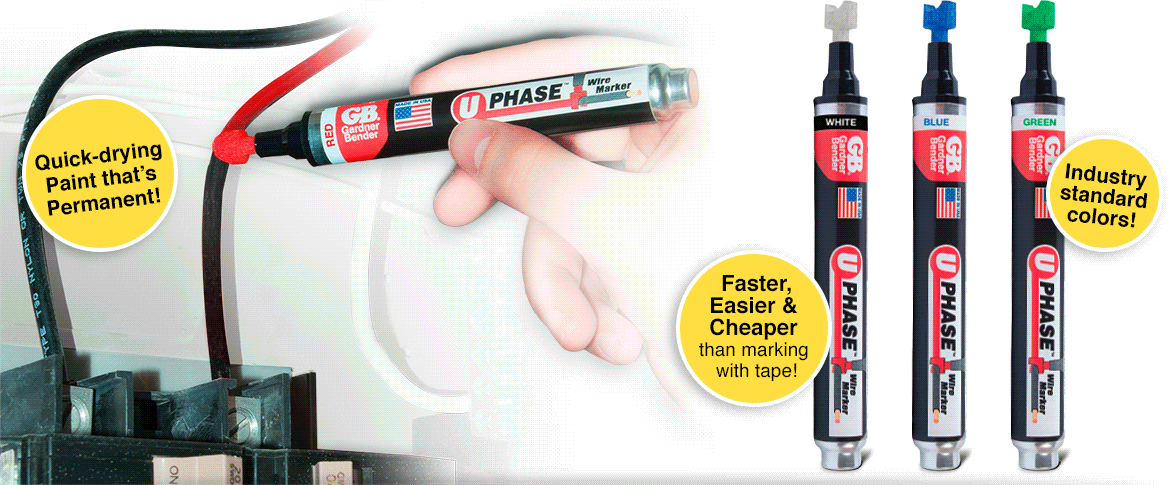 The first option for bending 1/2" to 1" conduit that doesn't break your back or wallet!
Introducing the innovative new Portable BendPRO powered conduit bender for bending 1/2" – 1" EMT, Rigid, and EMT aluminum conduit and 1/2" – 3/4" PVC-Coated Rigid conduit, all on a single shoe!
The bender uses a standard pipe threader as a power source, making it versatile and quick to set up with a common jobsite tool. It is compatible with most pipe threaders on the market.
The Portable BendPRO is designed with portability in mind. Weighing in at just 35 lbs (about 53 lbs with a pipe threader attached), this bender is easy to carry around on a jobsite or up and down stairs. Reduce the risk of injury by removing the need to bend larger sizes of conduit using a hand bender or lugging around heavy equipment and conduit.
Make work more efficient by saving time on the jobsite. Performing precise bends with repeatability has never been this quick and easy! Get all this at a competitive price versus similar mechanical benders on the market. Available in February 2020.
Benefits:
Make accurate bends with easy to read angle decal.
Pipe threader serves as the power source for bending.
Portable BendPRO can also perform horizontal bends.
SKU Information:
| Item # | Description |
| --- | --- |
| B1000PT | Portable BendPRO and Pipe Threader |
| B1000 | Portable BendPRO |
| PT2000 | Pipe Threader and 1/2" - 2" Die Set |
| TDS520 | 1/2" - 2" Pipe Threader Die Set |
Online Resources