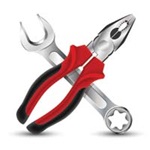 Whether it's routine maintenance or an emergency repair, Gardner Bender repair part sheets help you quickly and easily find the exact part you're looking for.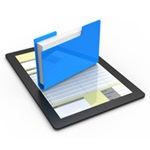 Warranty claim form for authorized Service Centers parts and labor.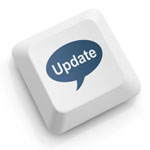 All authorized Gardner Bender service centers should use this form to update their company and contact information. Your revised information will be used to update our system.
Online Resources