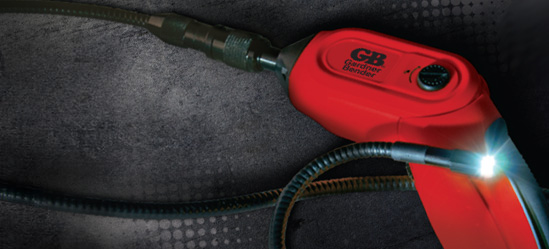 Gardner Bender's NEW tool gives you super hero powers!
Our latest innovation will let you see inside walls, explore and navigate tricky situations. Make it your mission to visit us in Booth 2206 at the "The National Hardware Show" in Las Vegas, Nevada May 6-8, 2014 for the unveiling.

We will be running demonstrations in our booth throughout the show so everyone can witness how useful and easy to use the WiFi Inspection Camera really is. Having a tool this powerful on your utility belt just might turn you into A SUPER HERO!